Richmond Weddings Magazine Cover Feature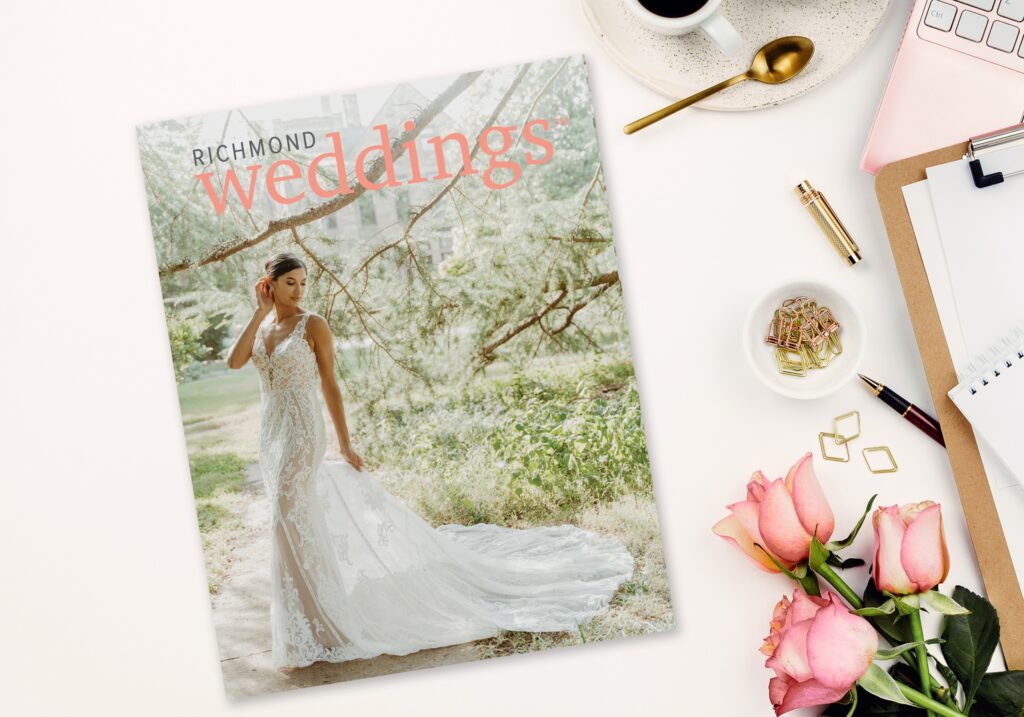 Guess who landed the COVER of Richmond Weddings Magazine!? THIS GIRRRLLLL!!!
You know that one thing that deep down you thought you'd never accomplish? That one thing you tried 100x already, but failed? Then one day you decide that you simply cannot lose, if you don't quit? Well, I didn't quit. Today I celebrate a big win!
I've landed the COVER of Richmond Wedding Magazine, and have dozens of other images spread through out the whole issue. If I said I wasn't still in shock, I'd be lying. But I am just so excited to see all of my gorgeous couples across these pages and to say that I'm overwhelmed with gratitude is an understatement.
As for the cover, no this was not a styled shoot!! This was during Susie's getting ready portraits outside the bridal suite at Maymont Park. The light was absolutely perfect and I told her in that moment, "oh my gosh, this belongs on the cover of a magazine!!!" So when Amye reached out to see if I wanted to submit anything for consideration I knew the exact image I had in mind. God is soooo good!!!
So that thing. That one thing you thought just wasn't in the cards for you. Keep going. Keep pushing. You're so close. I can feel it. Don't give up. You'll be so happy that you didn't and I'll be here cheering you on. It's never too late!
Shoutout to my other couples and vendors that are featured in this issue too. Can't wait for you to see more!! Hitting the shelves this week!
*still freaking out*
Without further ado, here are some more stunning images we captured outside Maymont's Bridal Suite.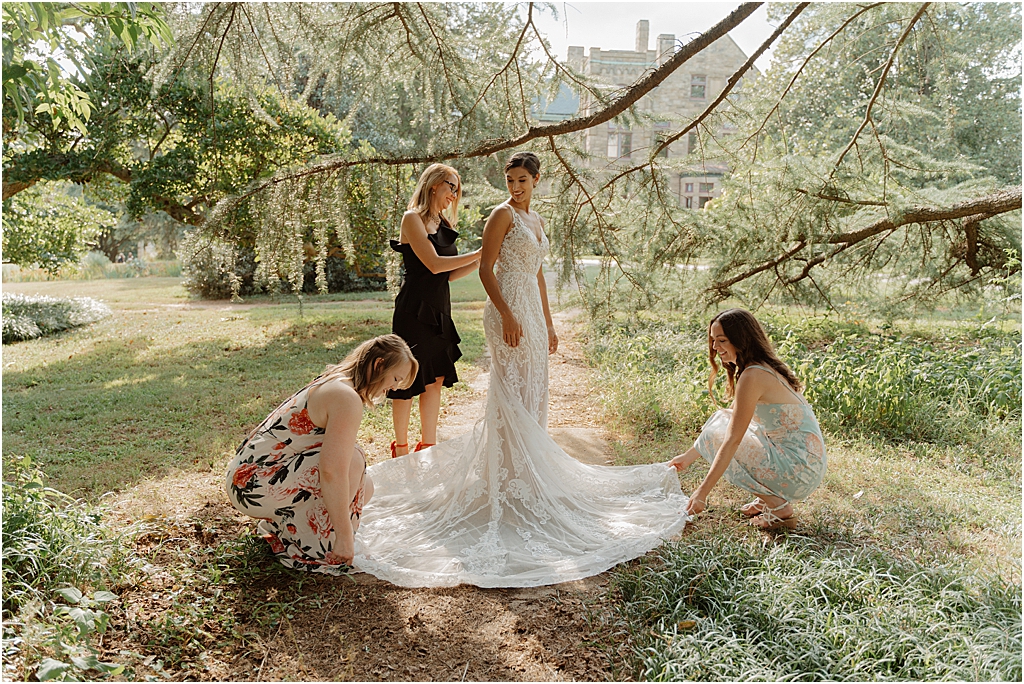 Lastly, Where can you get a copy of Richmond Weddings magazine? You can snag one locally at a variety of Barnes and Noble's in the Richmond area. If you'd like a full list of locations, you can check here.
Vendor Credits