So You want to Get Married in Virginia?
So, you've planned your wedding for months and you're ready to walk down the aisle, but then it hits you: "How do we actually get married in Virginia? What makes this a legal arrangement?" Well, let me tell you, it's not as simple as just saying "I do."
There are some t's to cross
There are some i's to dot
but I'll make it easy down below!
Depending on the state you live in, the laws can vary greatly. I can't speak for other states, but I do know how to make it official in Virginia, DC, and Maryland. But before you go getting hitched, you need to be aware of the laws in the state you're getting married in. And don't wait until the last minute to figure it out because officiants book up quickly and if you haven't budgeted for hiring a professional, it may come as a surprise a few weeks before your big day.
You must obtain your license in the state in which you're getting married. You can't get married in one state and file your marriage license in another. So, keep that in mind if you're traveling or planning on coming into town the weekend of your wedding. You'll need to make the proper accommodations to be in town with enough time to get your license. And don't forget to adjust for holidays, early court office closings, travel delays, and all that fun stuff.
Getting married in Virginia:
A marriage license in Virginia is issued by the Clerk or a Deputy Clerk of a Circuit Court in any county or city in the Commonwealth of Virginia. (scroll down below for a complete list of clerks offices nearest to you!)
Both parties must be present, and you'll need to provide government-issued identification, social security number, full birth names of each of your parents (including middle names) and the application fee of $30.00. And in some counties, this fee is payable only by cash, so make sure you call ahead.
Your license will be issued immediately and there is no waiting period following issuance. However, the marriage must be performed within 60 days or the license will expire.
If this is an encore marriage, you must provide the date of your divorce or the date of your spouse's death. Bring a certified copy of the divorce decree or death certificate.
If you're under the age of 18, but older than 16, you must have a parent or legal guardian with you. And you're not allowed to get married before the age of 16 in the state of Virginia.
Your ceremony can be performed anywhere within the state so you shouldn't need to travel to a faraway land to get your license there
Virginia Marriage Officiants & Who Can Marry You
This comes as a surprise to many couples when we start talking about who can legally marry them. Many people wish to have their family members, colleagues, friends, etc. marry them. But Virginia requires all officiants to be licensed by a Virginia court to perform weddings. And let me repeat, Virginia does not accept online ordinations.
If you don't know a state appointee, here's who can make it official:
-A minister of any religious denomination who is authorized by a circuit court to celebrate the rites of matrimony. To obtain such authorization, the minister must produce proof of his ordination and regular communion with the religious society of which he is a reputed member.
-The court in each city and county has appointed persons who are eligible to perform civil marriage ceremonies. These may be any judge or justice of a court of record, any judge of a district court, any retired judge or justice of the Commonwealth, and any active, senior, or retired federal judge or justice who resides in the Commonwealth.
So, there you have it folks, the legal side of getting married in Virginia. It may not be the most exciting part of planning your wedding, but it's definitely important to keep in mind. And remember, if you're having trouble figuring it out, just call the court office and ask. They're usually pretty helpful, or at least they pretend to be.
Virginia marriage officiant fees
And one more thing, don't forget to budget for the officiant's fee. It's not just the license fee you have to worry about. You'll also need to pay the person who makes it official. Some officiants have flat rates, while others charge by the hour. So, make sure you check with them and add it to your budget.
Also, keep in mind that some officiants may have additional requirements, such as a premarital counseling session or a certain number of meetings before the wedding. So, make sure you ask about that too. And don't be surprised if they ask you to fill out a questionnaire or something similar. They just want to make sure you're not a crazy couple who's going to call off the wedding the day before.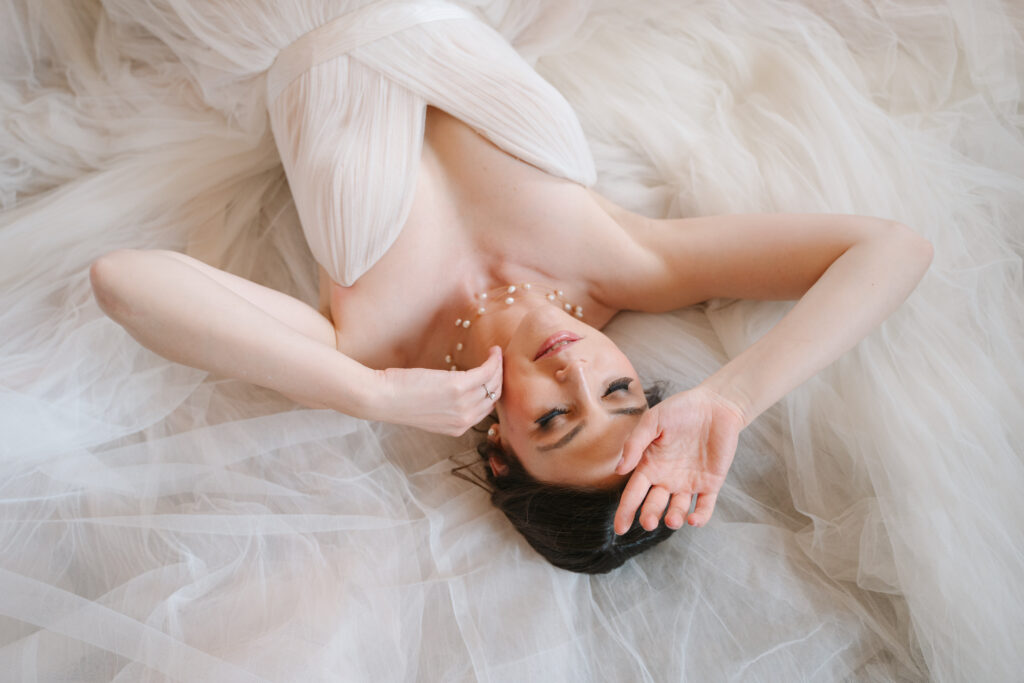 Check one more item off your list!
In conclusion, getting married in Virginia may not be as simple as you thought. But with a little bit of research and planning, you'll be able to figure it out and make it official. Just remember to budget for the license and the officiant's fee, and don't forget to adjust for holidays, early court office closings, and travel delays. And most importantly, don't forget to have fun and enjoy the planning process, after all, it's your big day!
Have Fun with the Process
And one last thing, don't forget to bring your sense of humor to the process. Getting married can be stressful, but it doesn't have to be. Take a step back, and don't take everything too seriously. Laugh at the little things that go wrong, and don't sweat the small stuff. Remember, it's not about perfection, it's about the love and commitment you share with your partner. And that's what really matters in the end.
So, go out there and get hitched, Virginia style! And remember, Virginia is for Lovers, so make sure you show the state some love by following the laws and regulations. And most importantly, make sure you show your partner some love by being present and ready for the big day. Good luck, and congratulations on your upcoming nuptials!
If you're still in need of a proposal, engagement, or wedding/elopement photography package please reach out and let us know how we can help!
List of county Clerks' Offices to Apply for Virginia Marriage License: